SOUTHPORT, CT, April 10, 2014 /-DiversityBusiness.com, the nation's leading multicultural business website, today announced the Div500, the 14th annual listing of the nation's top 500 Asian-owned businesses. Ranging in revenue size from $20 million to over $1 billion, the companies listed on the Div500 represent the nation's top companies and challenge the long-held notion that Asian-owned businesses are small or insignificant.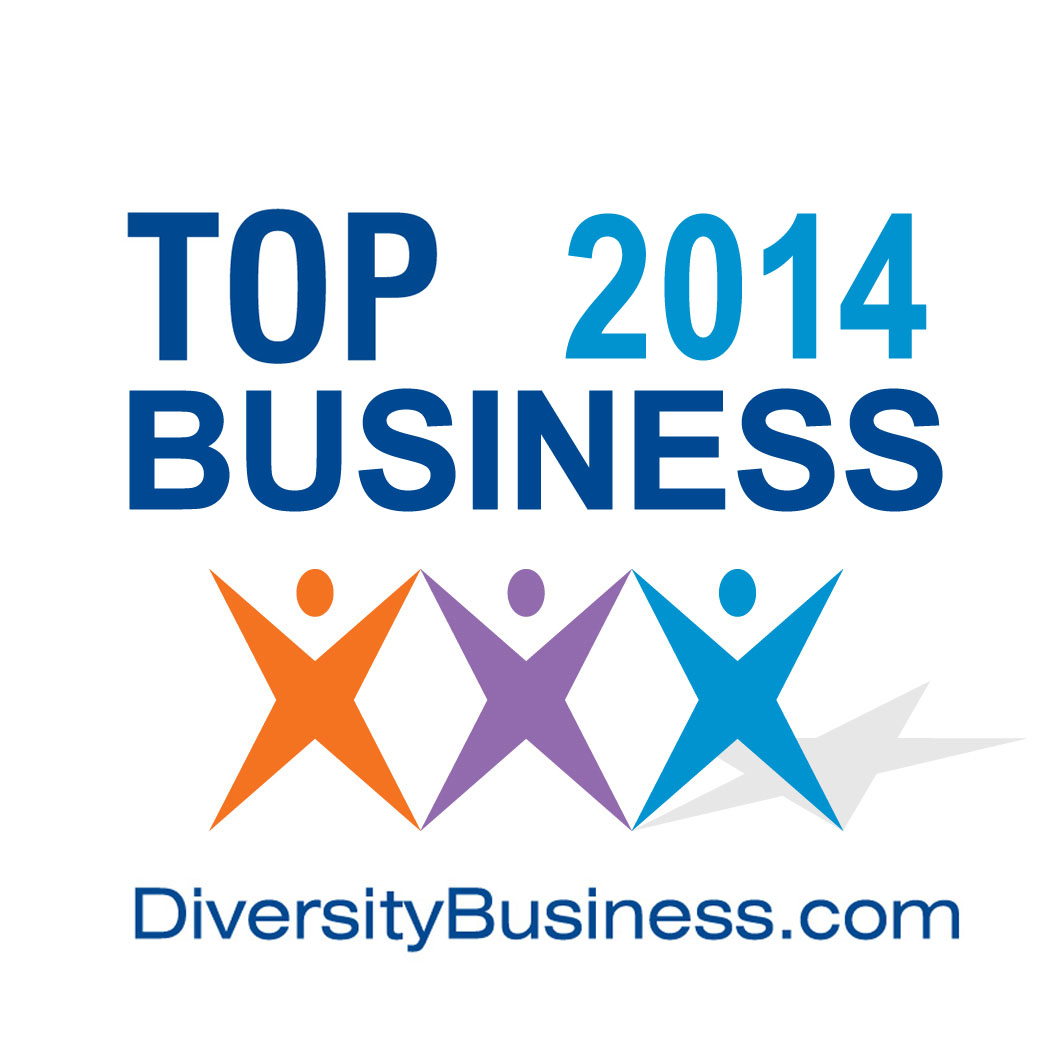 At the top of 2014's Div500 are four distinguished companies with over $1 billion in annual revenues: SHI International Corp, based in Somerset, NJ; ASI Computer Technologies based in Fremont, CA; Zones, Inc., based in Auburn, WA; and Tronex International, Inc. based in Mount Olive, NJ.

Over 1,300,000 businesses in the United Sates had the opportunity to participate in the 14th annual business survey. Companies selected were based upon an extensive set of criteria which includes: reviewing each entrant's business profile, website and gross annual sales submitted. Div500 award reflects DiversityBusiness.com's annual "Top Business List" which receives over 20 million viewers annually.

The "Top Business List" offers the most comprehensive look at the strongest segment of the United States economy - America's privately held companies. These companies are the most recognized and respected which truly differentiate themselves in our indeterminate market place. This esteemed list has been highly coveted by corporations, government agencies and educational institutions who desire to increase opportunities with Asian-owned businesses.

"Many small businesses as well as 'Corporate America' in general, are facing challenging times and must become more creative in our pursuit to remain competitive and successful. DiversityBusiness.com has continued to recognize Hispanic-Owned businesses throughout the years and has been instrumental in assisting my firm, Corporate Development Solutions. Having been included the prestigious 'Top 500 Hispanic-Owned Businesses' for 8 consecutive years has been an honor and a testament to our team and DiversityBusiness.com."

"It has been quite an honor to be ranked among DiversityBusiness.com's Top 500 Women-Owned businesses said Gloria Bohan, President & CEO of Omega World Travel. This recognition has opened up the door for a number of opportunities with Fortune 500 corporations. It is also an honor to be included among a remarkable group of women entrepreneurs from across the United States."

To purchase the list, please Contact US


The Div500
The Div500 is a classification that represents the top privately-held businesses in the U.S., in sectors such as technology, manufacturing, food service and professional services. Major corporations, government agencies and college/universities throughout the country which do business with diverse and women-owned businesses use the list. The Div500 is produced annually by DiversityBusiness.com, the nation's leading multicultural B2B Internet portal that links large organizational buyers to multicultural product and service businesses.

"The Div500 companies are the unsung heroes of American economy" said Kenton Clarke, President & CEO of DiversityBusiness.com. These are the entrepreneurs that have conquered the hurdles and made the sacrifices, building and strengthening their communities, providing jobs and helping to keep the fabric of the U.S. economy together."


For the complete list of winning companies, please visit: www.DiversityBusiness.com

Press Contact: | Quantise Rodgers | DiversityBusiness.com | Director of Communications | Contact Us | About DiversityBusiness.com

Launched in 1999, DiversityBusiness is the largest organization of privately owned businesses throughout the United States that provide goods and services to Fortune 1000 companies, government agencies, and colleges and universities. DiversityBusiness provides research and data collection services for diversity including the "Top 50 Organizations for Multicultural Business Opportunities", "Top 500 Diversity Owned Companies in America", and others. Its research has been recognized and published by Forbes Magazine, Business Week and thousands of other print and internet publications. The site has gained national recognition and has won numerous awards for its content and design. Its e-magazine reaches over 3,000,000 readers, an e-newsletter that reaches 2.4 million, and website visitors of 1.2 million a month. It is a leading provider of diversity management tools. DiversityBusiness.com is produced by Computer Consulting Associates International Inc. (CCAii.com) of Southport, CT. Founded in 1980.